Prizes that are

out of this world
Get your hands on FREE prizes every month in The Draw competition. Enter the draws below for your chance to take home one of this month's prizes.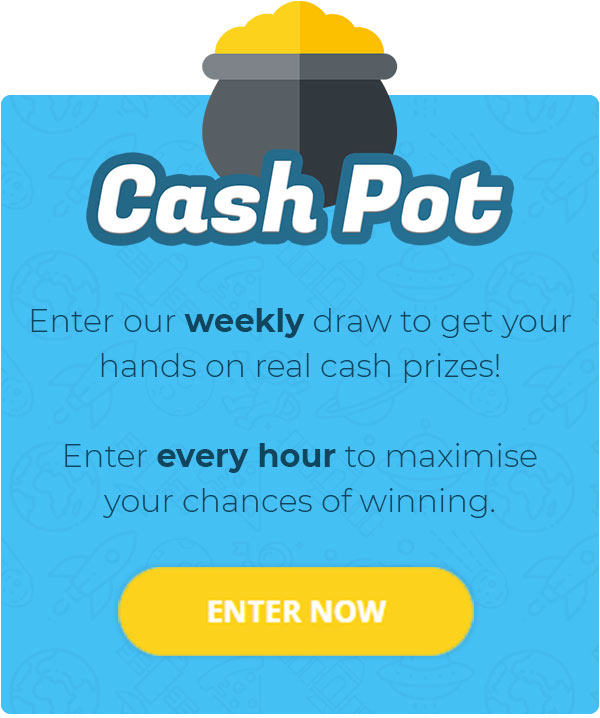 We have a selection of amazing prizes up for grabs this month. Enter as many as you like and remember to come back tomorrow for another free entry.
You have already entered the draw today!
Check back tomorrow to enter again
The more people that get involved in The Draw, the better prizes we will be able to offer. So please share with your friends, family and colleagues.
Super prizes which are worth playing your hand, you need to be in it to win it.
What a cracking prize! Really delighted to have won and looking forward to using it to get into the 21st Century!!!
Thank you very much indeed. A very timely win as a new doorbell was on the need to get list.
So exited to learn I had won. And just what I wanted for Christmas. Thank you so much.
I have entered to win this every day, I never actually thought I would win it tho. Really excited as my old phone is a brick so this will be most welcome. Thank you so much.
Thank you so much. I'm over the moon. You have really made my day.
IT's Time To Win

Get Involved!
£7,893
worth of giveaways so far