Get your hands on FREE prizes every month in The Draw competition. Enter the draws below for your chance to take home one of this month's prizes.
How did you find out about The Draw?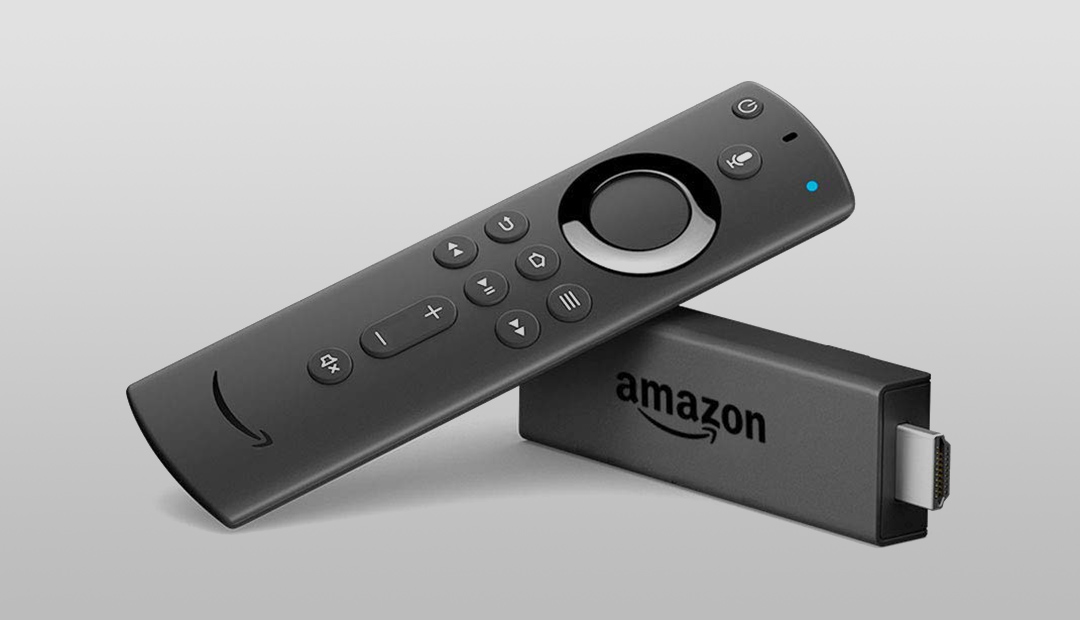 Amazon Fire Stick
March's draw
Congratulations!
Please give a big hand to our January winners...
P. Walpole
NOW TV Smart Stick
E. Tilby
Parker Jotter Pen
J. Morgan
Beats EP Headphones
R. Atkinson
The Snowman 50p Coin
E. Scully
Bicycle Playing Cards
We have a selection of amazing prizes up for grabs this month. Enter as many as you like and remember to come back tomorrow for another free entry.
You have already entered the draw today!
Check back tomorrow to enter again
The more people that get involved in The Draw, the better prizes we will be able to offer. So please share with your friends, family and colleagues.
Can't believe I've actually won, I didn't think it was real. Buzzing! J. Morgan
Thank you very much for the win – Can't wait to try my Echo Dot! P. Hayes
Awesome, very happy with that, thank you. R. Atkinson
Fantastic, what a great start to the new year. Thank you so much! J. Welsh
I am delighted to win, as a family of 5 all using iPhones, a portable charger will be very useful. R. Colclough
Wow! I am so pleased to have won. Thank you so much, what a lovely surprise 🙂 P. Walpole
IT's Time To Win

Get Involved!
£270
worth of giveaways so far