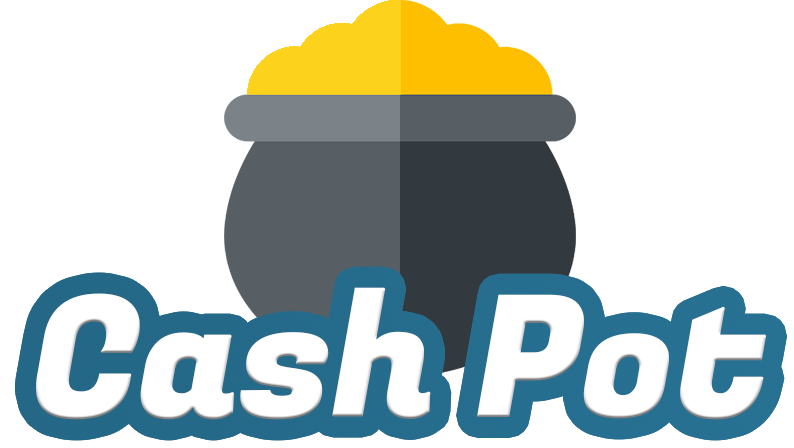 The current pot stands at
£
Weekly Cash
Claim an entry every hour and you'll be in the running to win our Cash Pot at the end of the week!
By entering you are consenting to receive relevant updates via email from The Draw. You can unsubscribe at any time via the link in our emails.
You can only enter once every hour.
Please come back shortly…
Enter each hour
You can enter every hour for your chance to take home the Cash Pot. More entries, more chances to win!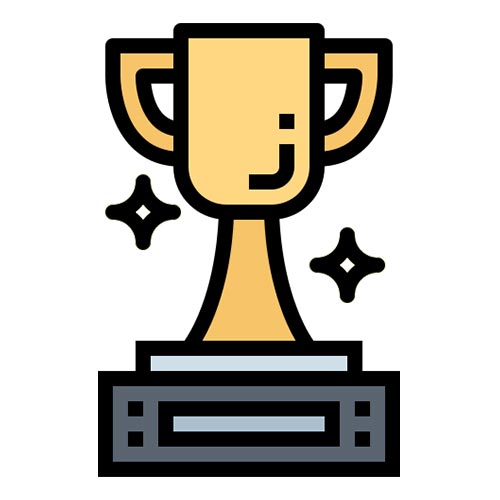 A winner is chosen
A weekly winner is chosen at random, after the timer is complete, every Sunday at 20:00 GMT.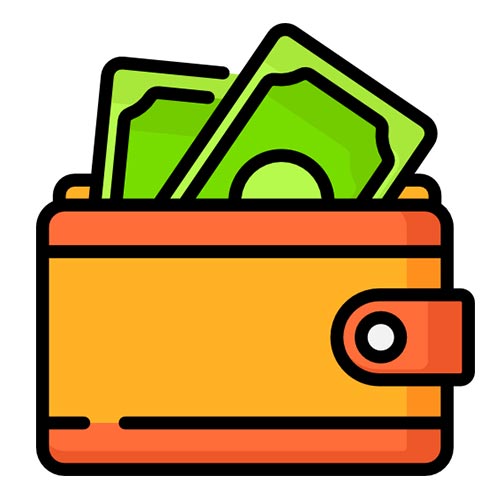 Collect the Cash Pot
If you are the lucky winner, you will be notified via email and your winnings paid through PayPal.
| Name | Prize | Date | Claimed? |
| --- | --- | --- | --- |
| P. Stubbs | £11.03 | 14/07/19 | |
| M. Delgado | £10.61 | 07/07/19 | |
| K. Newell | £10.49 | 30/06/19 | |
| N. Livingston | £10.04 | 23/06/19 | |
You have already entered the draw today!
Check back tomorrow to enter again
The more people that get involved in The Draw, the better prizes we will be able to offer. So please share with your friends, family and colleagues.